September 2022
SPECIAL ISSUE
Post-Democratizing Politics in Southeast and Northeast Asia
Guest Editors: Ja Ian Chong and Norma Osterberg-Kaufmann
---
Introduction: Post-Democratizing Politics in Southeast and Northeast Asia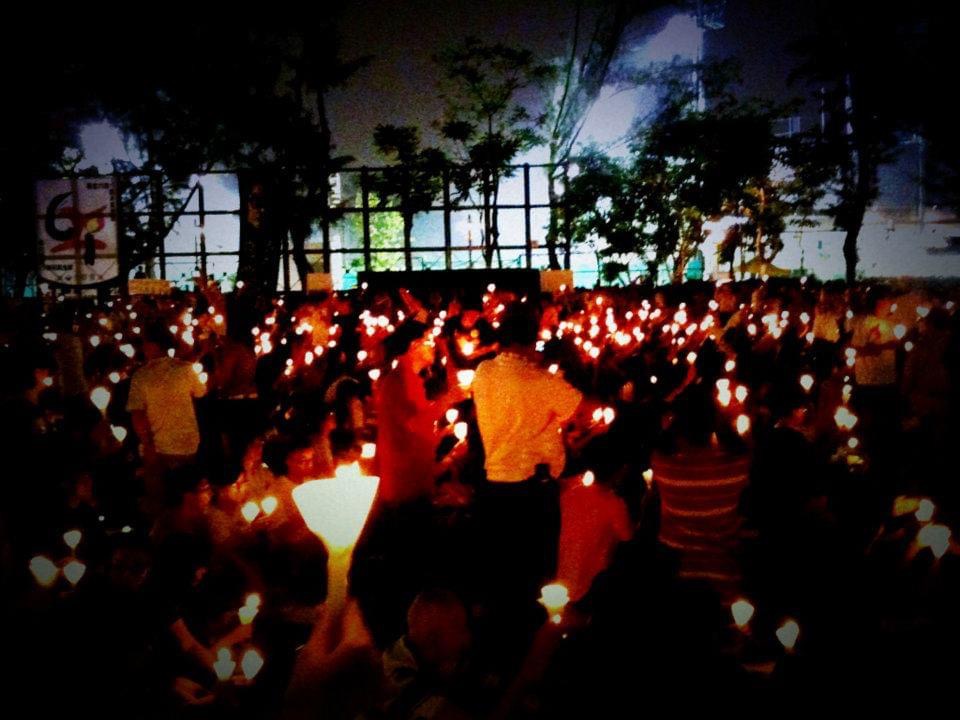 ---
---
---
---
---
Perspectives
---
Mobilized and Polarized: Social Media and Disinformation Narratives in the 2022 Philippine Elections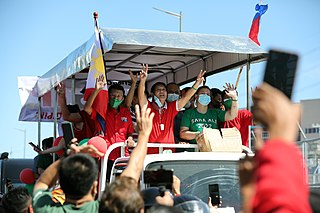 ---
---
---
Sorry, no posts matched your criteria.
Review Essays
---
Understanding Mistrust and Instability in East Asia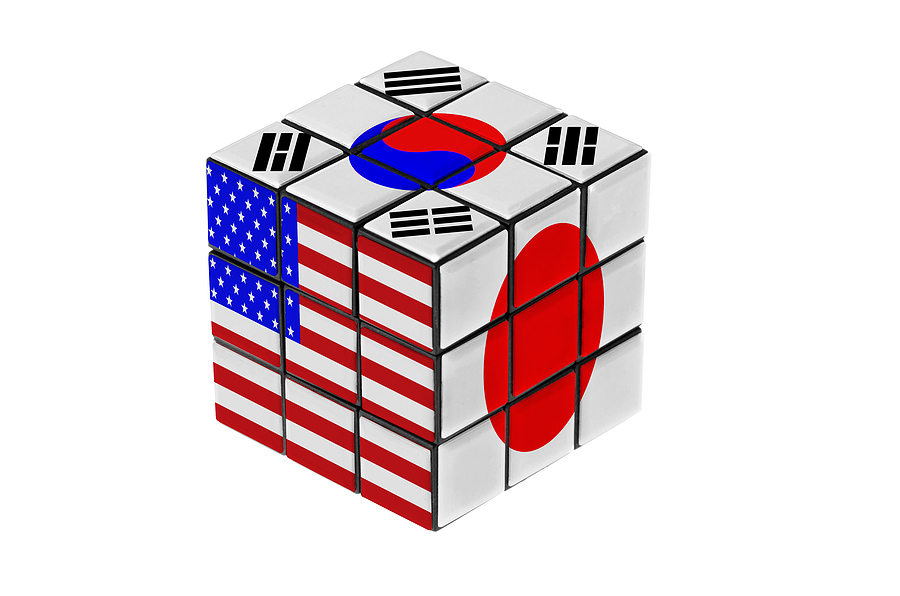 ---
The following book and film reviews have been received at Pacific Affairs and will be published in the print edition within the next 12-18 months. Please note that minor textual changes may occur before final publication in our print and official online edition.
---
Book Reviews
---
Asia General
---
---
---
---
South Asia & the Himalayas
---
---
---
---
---
Australasia & the Pacific Islands
---
---
---
---
---
---