September 2019
Perspectives
---
Thailand's 2019 Vote: The General's Election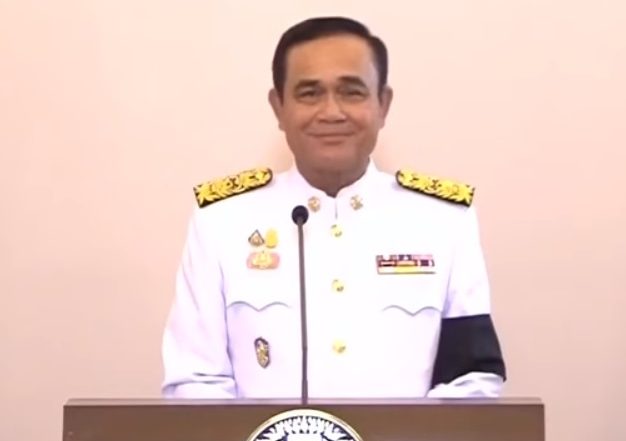 ---
---
---
---
Review Essays
---
Sorry, no posts matched your criteria.
Our September issue will comprise two special sections and one full research article. In the first special section, we offer analysis on three recent elections in Asia: those in India, Indonesia, and Thailand. Each essay is authored by an authority in the politics of the given country and our hope is that they provide readers with timely, concise, and well-reasoned perspectives on these recent and important votes.
Next, we are excited to reintroduce our occasional "Enduring Issues, Changing Perspectives" themed section in which we revisit an article from the past pages of our journal that has attracted significant attention (in this case, Paul Bowles' "ASEAN, AFTA and the New Regionalism" from our June 1997 issue [70:2]). Despite the passage of time, we felt this article had some enduring potential to inform readers about the topic with which it deals, and is able still to generate controversy and contention. To comment and offer their perspectives on this past article, its influence, and its relevancy today, we have invited three prominent scholars in the field: Mark Beeson (University of Western Australia), Jürgen Rüland (University of Freiburg), and Richard Stubbs (McMaster University). Finally, the author himself (Paul Bowles) weighs in and offers his own retrospective.